Naturally Seasoned, Naturally Non-Stick
Cooking in Trilonium Cookware, naturally fortifies and enriches your food with the Goodness of IRON.
Shop Now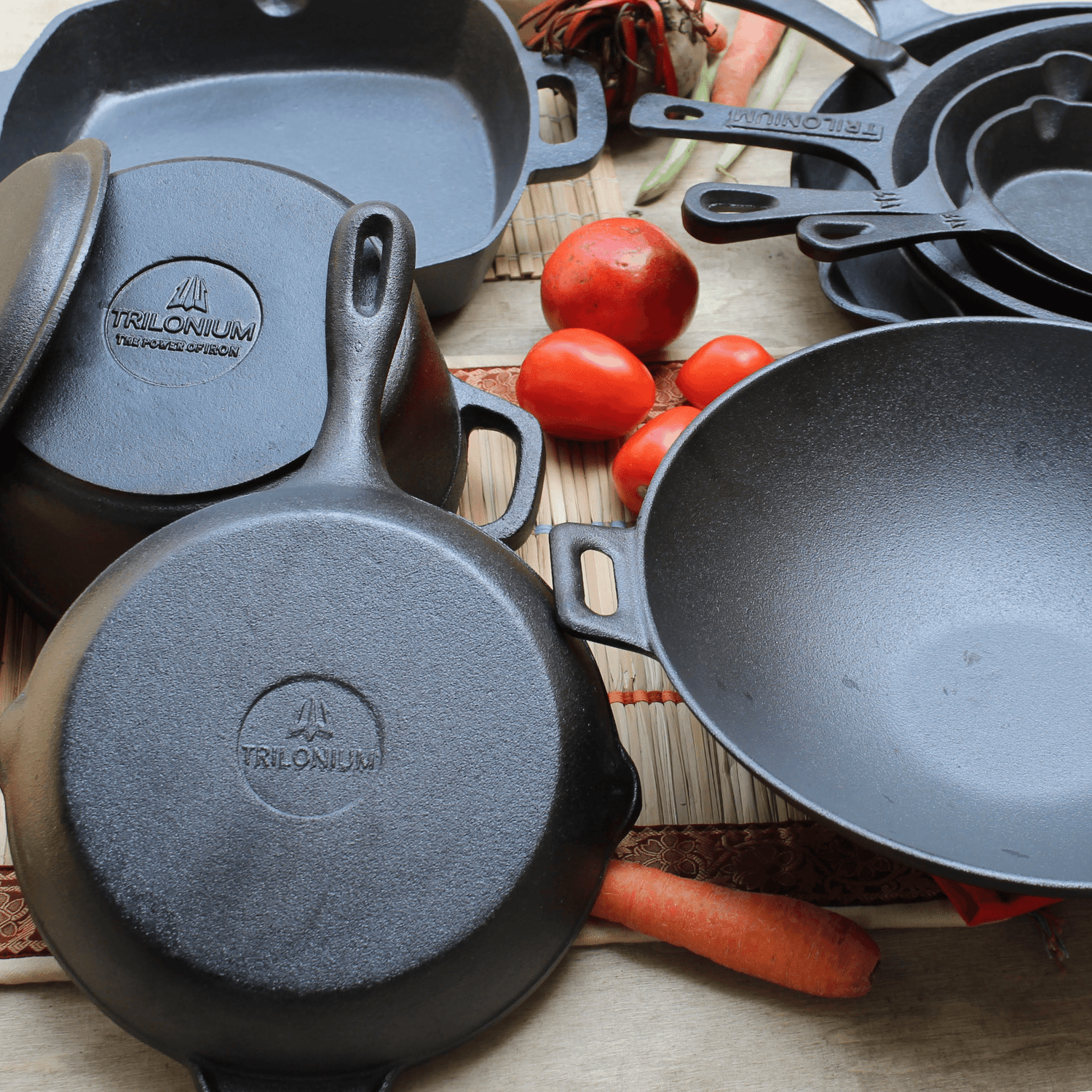 Why TRILONIUM ?
You're gonna realise that we're the wisest choice for your kitchen.
1. 100% Natural.
2. Food tastes great when cooked in TRILONIUM
3. We use a proprietary mixture of 100% Natural Oils to season our cookware. We call it TilCrust™. We do not use any chemicals.
4. Our direct association with Foundries, unique patented designs, our mettle and experience in the cookware industry differentiates our products from competition.
5. Cooking in Trilonium's all Natural cookware enriches and fortifies your food with the goodness of IRON. Which in turn gives your immunity a BOOST.
6. We use FG200 grade of Solid Cast-Iron. We guarantee that our cookware will last you for a lifetime.
Works on LPG Burners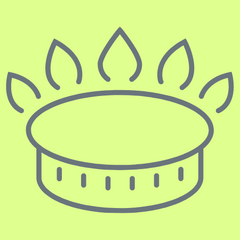 Works on Induction Cooktops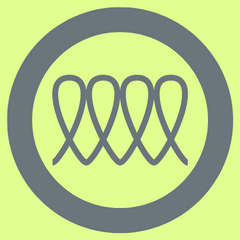 Works on Ceramic and Coil Stoves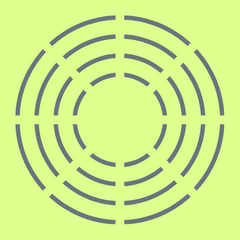 Works on Campfires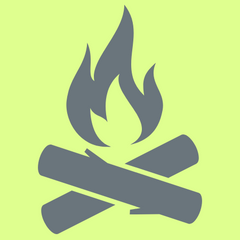 "Best Quality Products ! My kitchen needs TRILONIUM"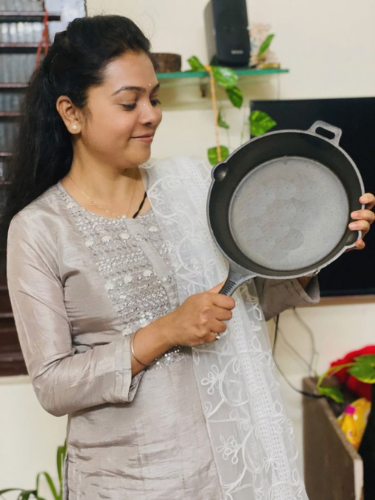 'I started using Trilonium Kadai and Tawa, I absolutely loved it. It's easy to use and low maintenance and also very strong. I would recommend TRILONIUM to everyone and I am sure you will love it too.'
'100% of my cooking is done in Trilonium'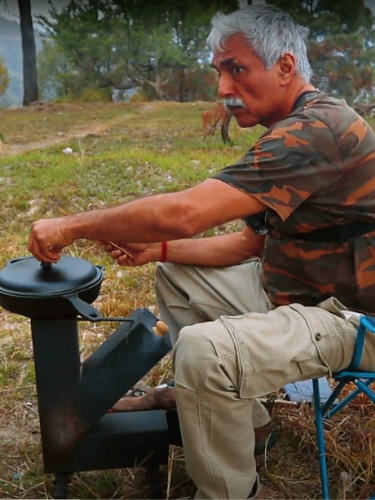 'It's definitely an Indian version of Lè Cruset, It's fabulous! I'm glad I chose Trilonium cookware.'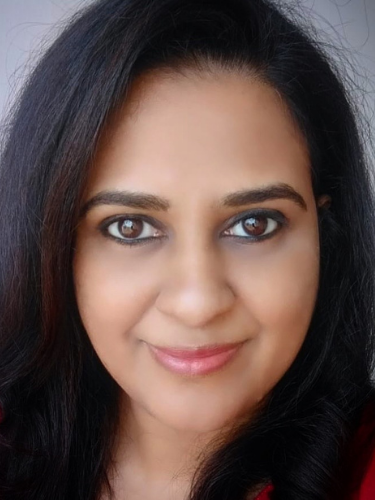 Got a Trilonium cast iron skillet to make omelettes about a year back. They get the job done nice and simple. Just a bit of butter is enough to slide off the fluffy omelettes from the skillet into the plates. The skillet is robust and has withstood quite a few drops with no damage. With the correct cleaning the natural non-stick coating is holding well so far.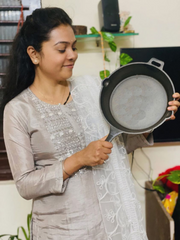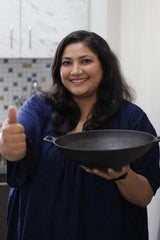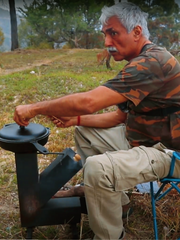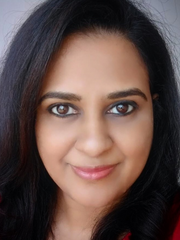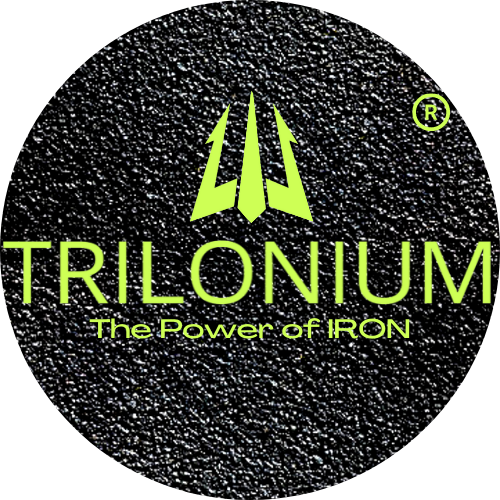 Our Story
Legend has it that, Lord Shiva was the propogator of the vedas (ancient Indian sciences). Ruk veda AKA. Rig veda which is the science of smelting; 'Lord Shiva'
cast his Trident or the Trishul using this knowledge. The Trident is the divine symbol of Power. Our logo is dedicated to 'Shiva'.
The word 'TRILONIUM' is a portmanteau blended word:-
TRI-LO-NIUM*
TRI*- denotes 'Three'
Cast-Iron (alloy) is mainly composed of 3 elements; namely-
1. Ferrous Iron, 2. Carbon and 3. Silicone (Sand)
LO* -  denotes Loh or Loha meaning ferrous metal.
NIUM*- denotes the rule (niyam) of splitting by heating/melting the metal from its ore.
Thus, 'TRILONIUM' symbolyses an all powerful ancient and natural alloy of IRON
that we claim to be safe and best for cooking.
Learn More
No min. order Value. Free Shipping !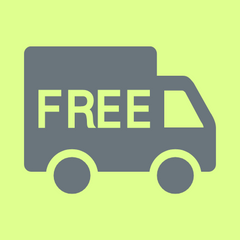 Easy Returns, Refunds and Exchange.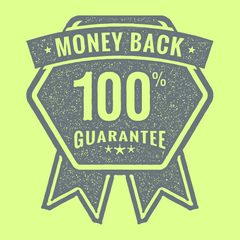 Cash on Delivery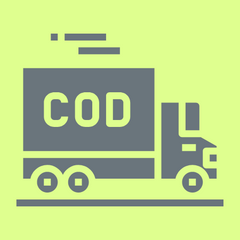 Lifetime support and Warranty.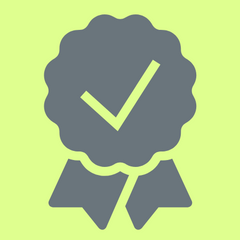 Whatsapp Support
+91 88389 90853